Custom Material Handlers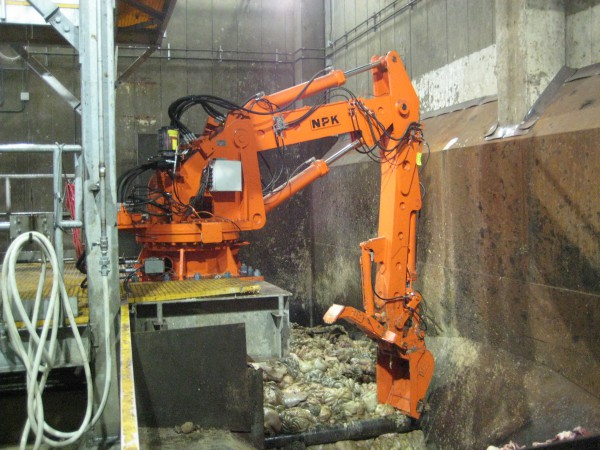 Model
Custom Material Handlers
NPK Material Handlers are safe, non-hazardous, zero emission options to replace your excavator, backhoe or other carrier currently being used inside a facility.  
These systems are purposefully designed and built for customer needs and indoor use. 
Some applications include: environmental waste, animal bi-product (rendering plants), carpet handling, copper bundle handling, scrap handling, and much more. 
Any need a customer has for an excavator or backhoe with minimal tramming indoors, NPK Material Handlers are an easy and ideal replacement.