Rental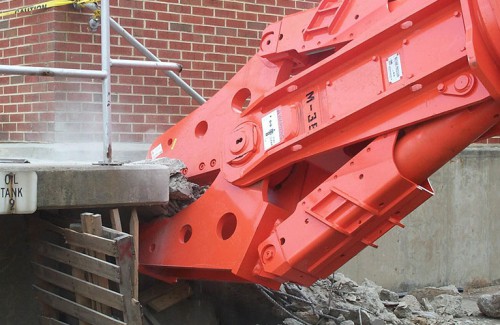 Material Processors
Available with interchangeable jaws for shearing steel or crushing and pulverizing concrete. Your local NPK Dealer can supply the right model for your job.
Recommended Products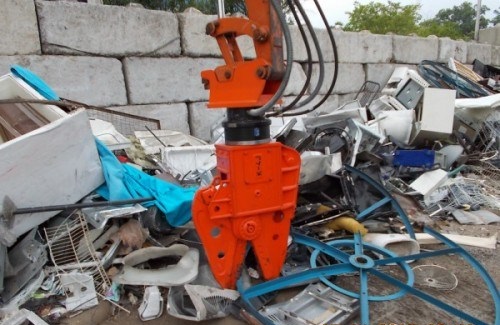 Demolition Shears
Adaptable to a variety of carrier types: mini excavators, skid steers and CTLs.  Ideal for selective demo applications, safe and less labor intensive.  Contact your local NPK Dealer for more information and availability.
Recommended Products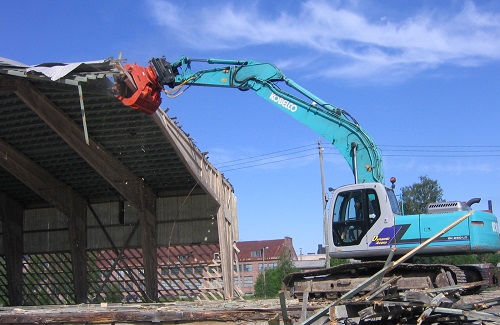 Demolition & Sorting Grabs
Ideal for demolition, sorting, recycling, loading, or dismantling.  Optional side and arm covers available for loading / unloading applications.  Check with your nearest NPK Dealer about your specific job requirements.
Recommended Products