Triad Machinery: NPKCE's Newest Dealer!
News
Triad Machinery: NPKCE's Newest Dealer!
---
Friday, April 10, 2020
NPKCE is happy to introduce to you, our newest construction equipment dealer, Triad Machinery.  With six locations across Washington and Oregon, Triad Machinery is a full-service dealership that provides repairs, parts, and maintenance to forestry, crane, and construction equipment across the Pacific Northwest including parts of Idaho and Montana.  Triad the authorized dealer for many major brand product lines, including Link-Belt Cranes, Link-Belt Excavators, Link-Belt Forestry, Tigercat, and T-Mar Log-Champ Swing Yarders.
Founded in 1992, Triad Machinery has been serving the Pacific Northwest for over 25 years.  Each of their six branches offer new & used equipment, equipment rentals, parts, and service. Specializing in Link-Belt excavator, Triad offers X4 Series Excavators, Spin Ace Series Excavators, Dozer Blade Excavators, Long Front Excavators, Demolition Excavators, Purpose Built Material Handlers, and more.  Their rental fleet contains more than 100 units, so they are able to meet your needs whether your company is large or small.
Like NPK, Triad Machinery is dedicated to providing exceptional customer service.  They've got over 50 factory-trained shop and field technicians that specialize in a wide variety of machines and stay up to date with the latest tech advances.  And most importantly, Triad has a "customers come first" attitude and has therefore built long standing relationship with their customers and their employees.  Triad Machinery is dedicated to you, your machines, and your business.
Please join us in welcoming Triad Machinery to the NPK Family!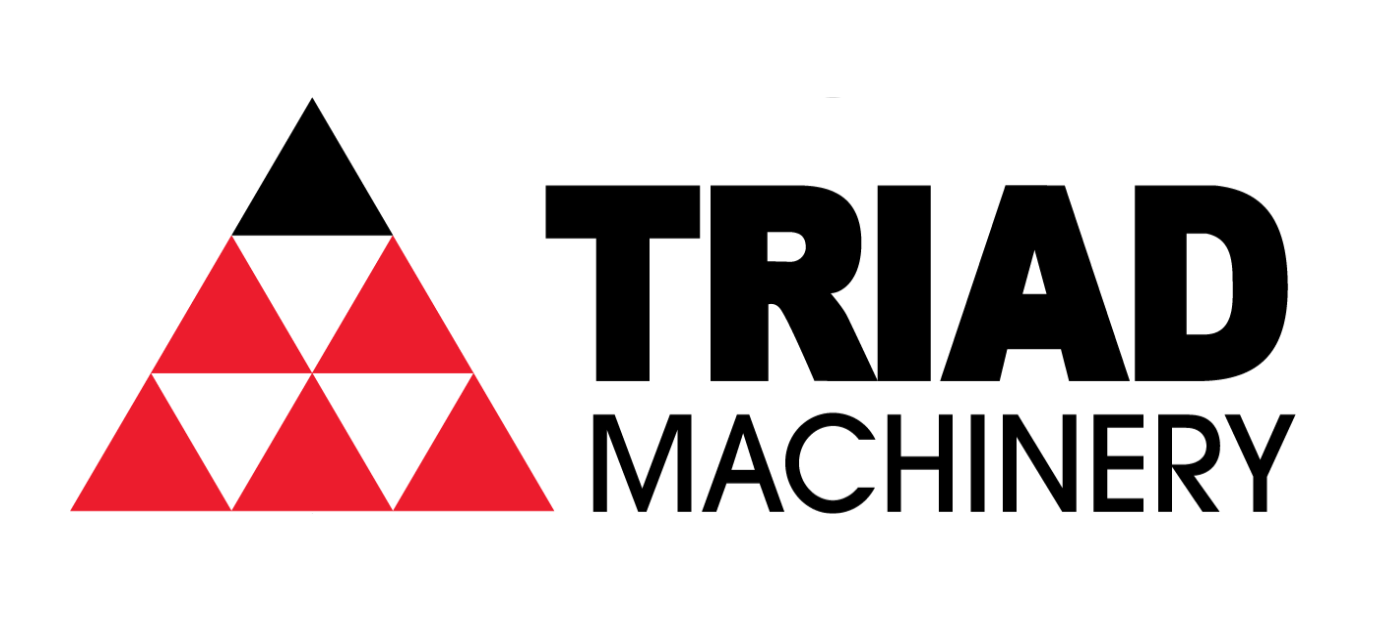 Triad has locations in Coburg & Portland in Oregon and Mt. Vernon, Spokane & Tacoma in Washington.
Visit Triad Machinery on the web to learn more:  https://triadmachinery.com/